Mother Runner Chronicles
Jessica Plummer brings her perspective as a mother runner, with a husband, kids, and all manners of life occupying her time.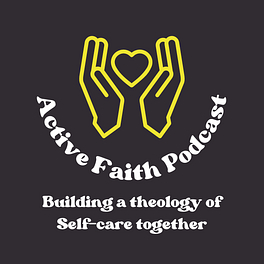 Active Faith Pod Newsletter
Building a Theology of Self-Care...TOGETHER. Through pastoring, podcasting, running, and life, this community seeks to grow together to understand how we can better care for ourselves while living out the Great Commandments to love God and love neighbor.