On a Long Run
Musings of the RunninRev related to self-care and running and so many other things. A lot can happen on a long run, lots of introspection and lots of discovery. Join me on my long runs (without ever running).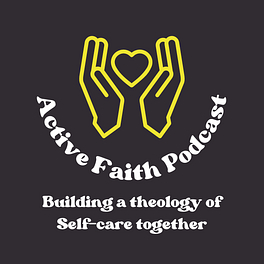 Active Faith Pod Newsletter
Building a Theology of Self-Care...TOGETHER. Through pastoring, podcasting, running, and life, this community seeks to grow together to understand how we can better care for ourselves while living out the Great Commandments to love God and love neighbor.